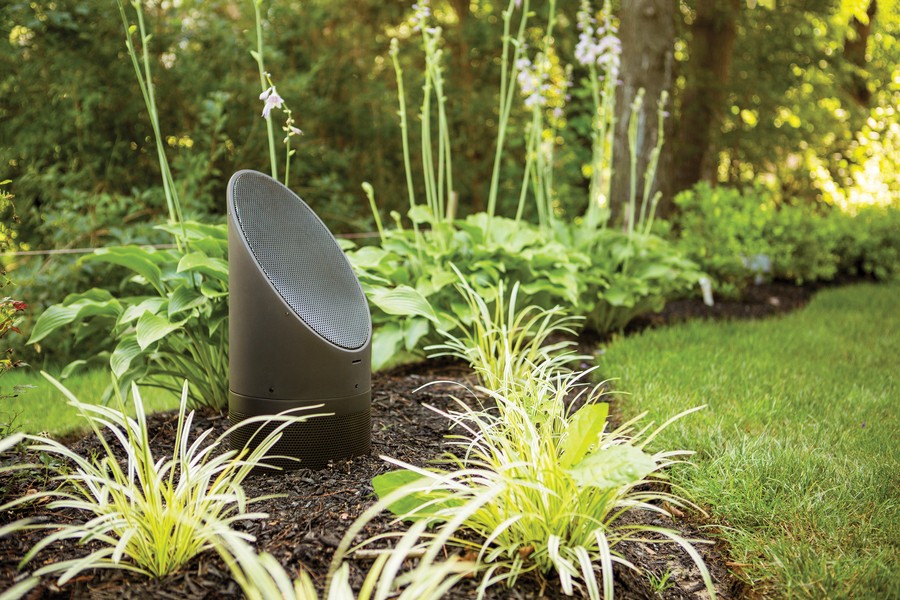 As We Head Into Warmer Weather, Discover the Possibilities in Outdoor AV
Remember warm summer days—when the sky stays bright into the night, and the air beckons you to dine on the patio? Those times will soon return to Wyoming as we emerge from winter, and we'll spend more time outdoors.
Every year, go-getters (perhaps like yourself) try to make the most of nice weather by partaking in as many summer activities as possible. Swimming, hiking, kayaking, camping… But what if you could make the most of the summer weather while relaxing at home?
Weatherproof, outdoor entertainment technology including speakers, TVs, and lighting offer a new way to enjoy fresh air. You can swap your living room for the backyard and won't need to stay indoors on beautiful days.
But how does outdoor entertainment work? And is it really weatherproof—even in rain and snow?
In this article, we'll dive into outdoor solutions available to Casper, WY homeowners, and how they can enhance daily life.